Micro and Elopement Weddings in South Australia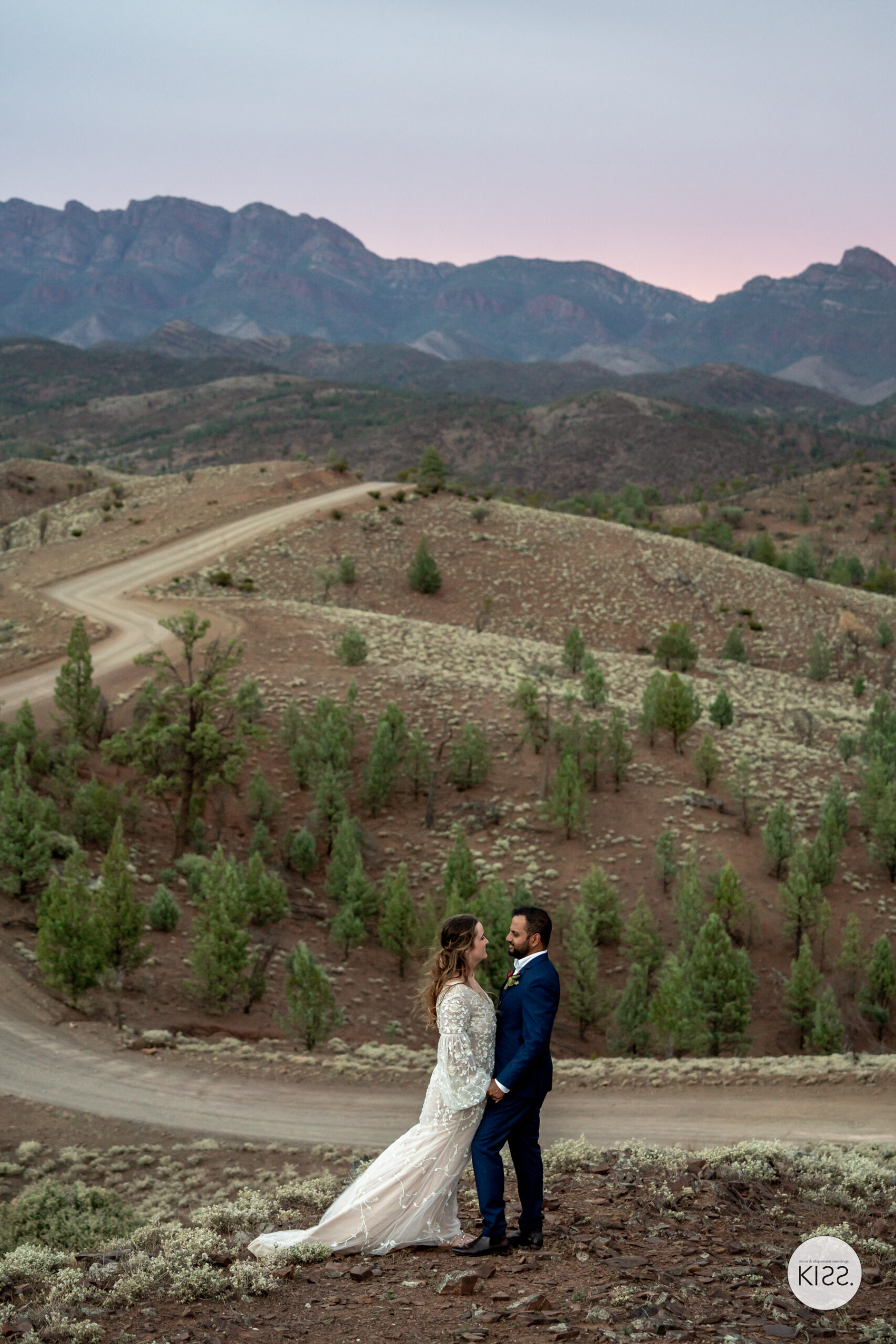 Your Dream Wedding Starts Here
Our meticulous planning ensures every detail is taken care of, allowing you to fully immerse yourself in the joy of the day. Let us turn your wedding day dreams into reality.
Trust in Our Expertise
Explore our meticulously designed packages and take the first step towards your special day. Contact us today and let's start planning the most important day of your life. Your journey to a magical and intimate wedding begins with the KISS Package.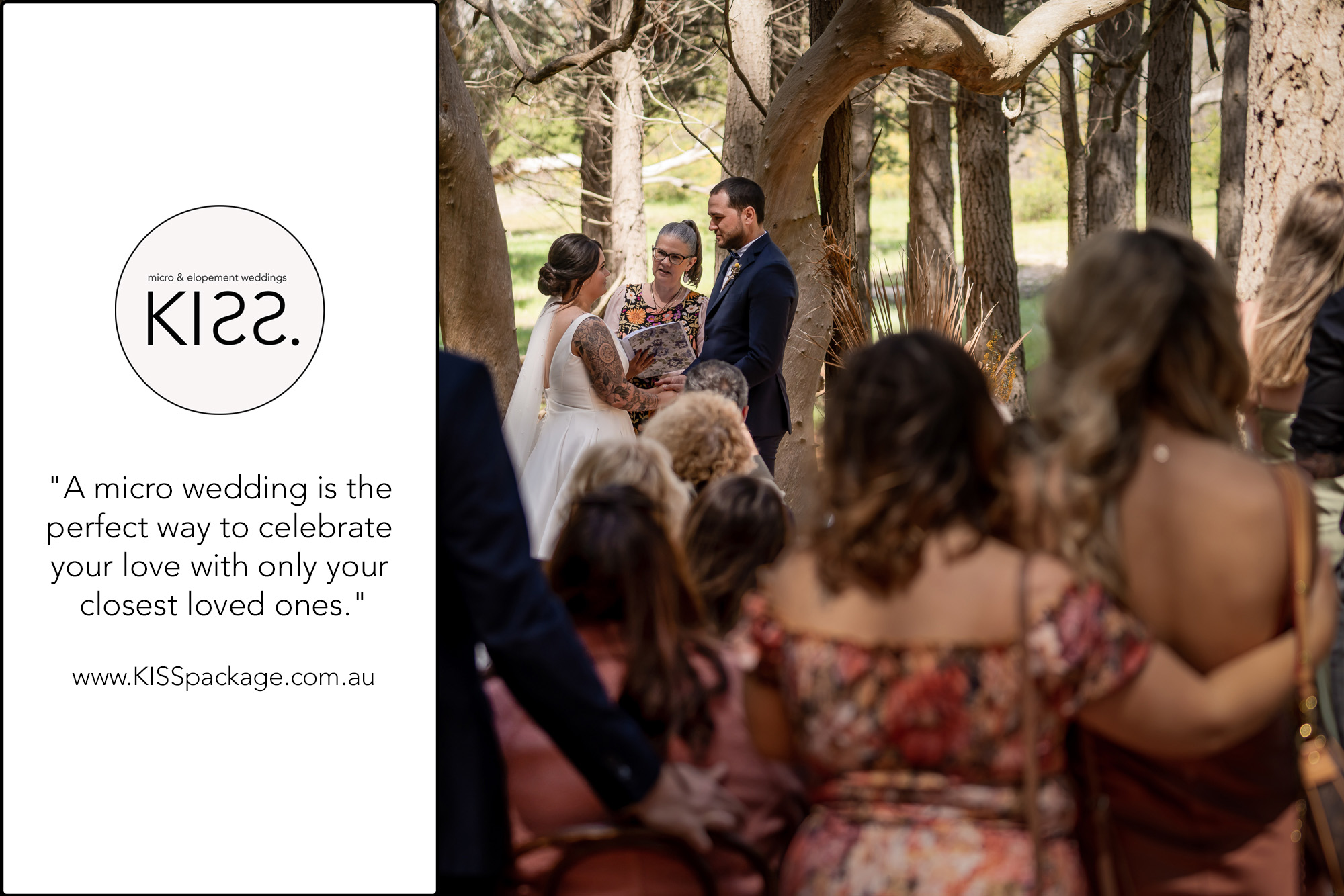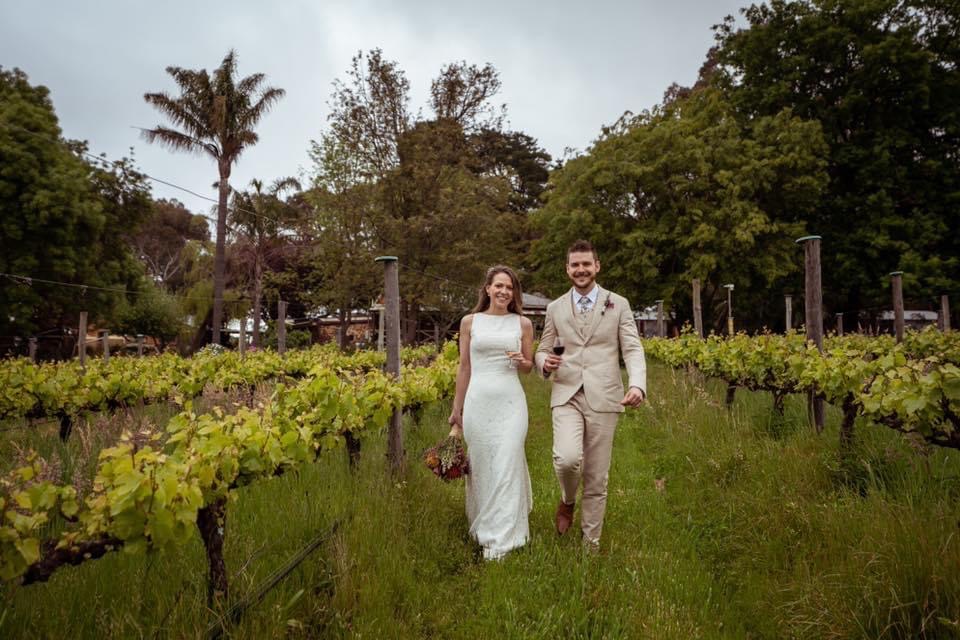 Discover Your Dream Wedding in South Australia
At the KISS Package, we specialize in creating unforgettable micro and elopement weddings. We believe that love should be the focal point of your special day. Planning a wedding can be overwhelming, but we're here to take away the stress and bring your dream wedding to life.
Elevate Your Experience with Micro and Elopement Weddings
As South Australia's premier wedding service, we specialize in micro and elopement weddings, allowing you to focus on the love that unites you.
Celebrate Intimate Moments
Unforgettable memories are made in the most intimate settings. Our dedicated team is passionate about crafting beautiful, meaningful, and intimate elopement experiences.
Crafting Your Unique Love Story
We're here to help you and your partner embark on this journey together in a way that resonates with your love story.
Embrace Simplicity with the Exclusive KISS Package
With our exclusive KISS Package, your wedding can be sweet, simple, and affordable, without compromising on those special moments that define your day.
Tailored Locations to Suit You
We understand that your love story is one-of-a-kind. That's why we work closely with you to curate a personalized wedding experience that celebrates your individuality.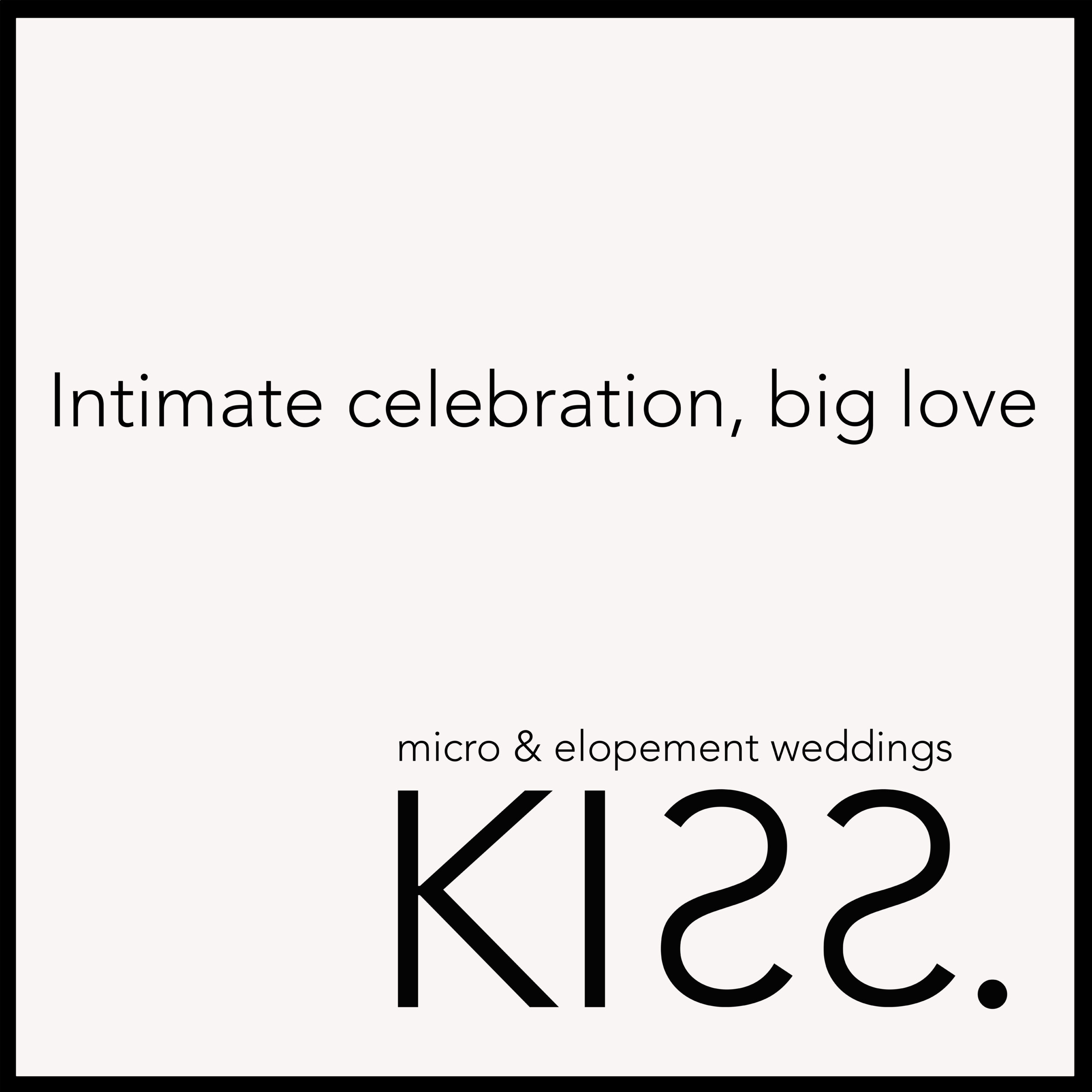 Customize Your Ceremony
From enchanting clifftop ceremonies overlooking the ocean to cozy bed and breakfast venues, unconventional tattoo studios, captivating zoos, artistic museums, and magical forests – our diverse range of wedding locations ensures there's something for every couple.
Tailored to Your Desires
Whether you envision an intimate ceremony with just the two of you, or wish to share your joy with close friends and family, we've got you covered.